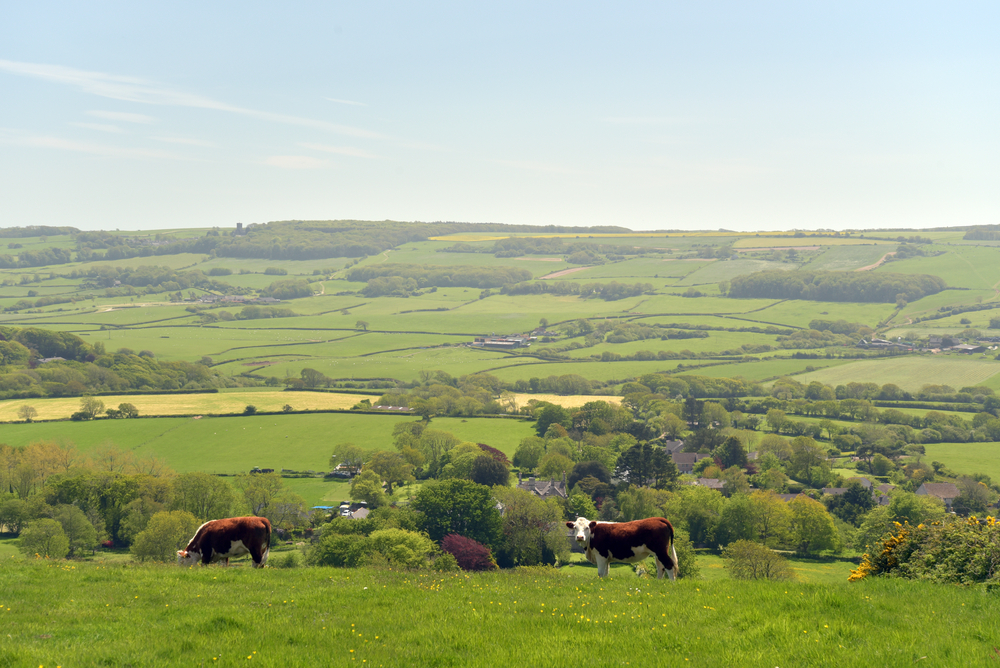 Date & Time
Sep 26, 2023 at 19:00
Description
Future Farming Resilience Fund (FFRF) and the Farming Advice Service (FAS) invite you to join Amelia Rome from Andersons and Laura Harpham from Ricardo as we look at the new Sustainable Farming Incentive (SFI) actions for 2023, what is available to mixed farms and how to apply for an agreement.
There will also be an opportunity to ask questions.
The session will include:
- Update on Agricultural Transition and Introduction to SFI
o What is SFI?
o How does SFI fit with your farming business?
- Available Actions
o Review of actions available for mixed farms, how to manage them, and how to include them on your farm.
o Record keeping and evidence.
- Application process
o A look at the RPA Portal, where to go to generate an application and fill it in*.
o When your agreement will begin and how long it lasts.
o Payments.
o Annual claim submission requirement.
o How it can work with Countryside Stewardship and other schemes.
o Additional support.
o Future additions to the scheme – next year's actions and how they can sit with what is available now.
* This section will be dependent on the application system being available at the time of the webinar. If it is not available, we will run an additional session at a later date to explore the RPA Portal.
Once you have registered, you will receive a confirmation email from Zoom with your unique join link and the meeting Passcode.
The confirmation email will also include a link to save an appointment to your preferred calendar (again, containing your joining info). We recommend you do this.
If you require further support to register or have questions, please call FFRF on 01235 753 530 or email ffrf@ricardo.com